SOS SOUS-SOL ALSO SHARES ITS BUSINESS EXPERTISE
Are you a building contractor, building inspector, appraiser for insurance purposes or real estate agent? We are here to help you. Our experts damp proof and waterproof your foundations, repair foundation cracks and inspect, install and replace French drains using state-of-the-art components and techniques. Continuously training and seeking innovation, we use our expertise to advise you astutely. Take advantage of preferential rates and corporate benefits by doing business with our company for foundation waterproofing. For commercial or residential buildings – we are the solution.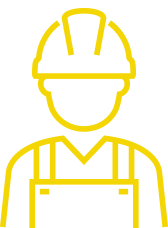 Learn about our services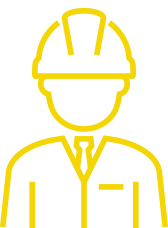 Learn about our services
Our experts work hand in hand to offer you the best the market has to offer. We provide superior and durable foundation waterproofing solutions, preventing foundation problems going forward. Moreover, our long-term warranties offer you lasting peace of mind.

Services to contractors
Expertise and diagnosis
Inspection and waterproofing of foundations
Installation of protective membranes (elastomeric membranes, Delta and spray polyurea waterproofing coatings)
Low cost basic service (tar protection coat)
Efficient and warranty protected solutions
Business pricing
And more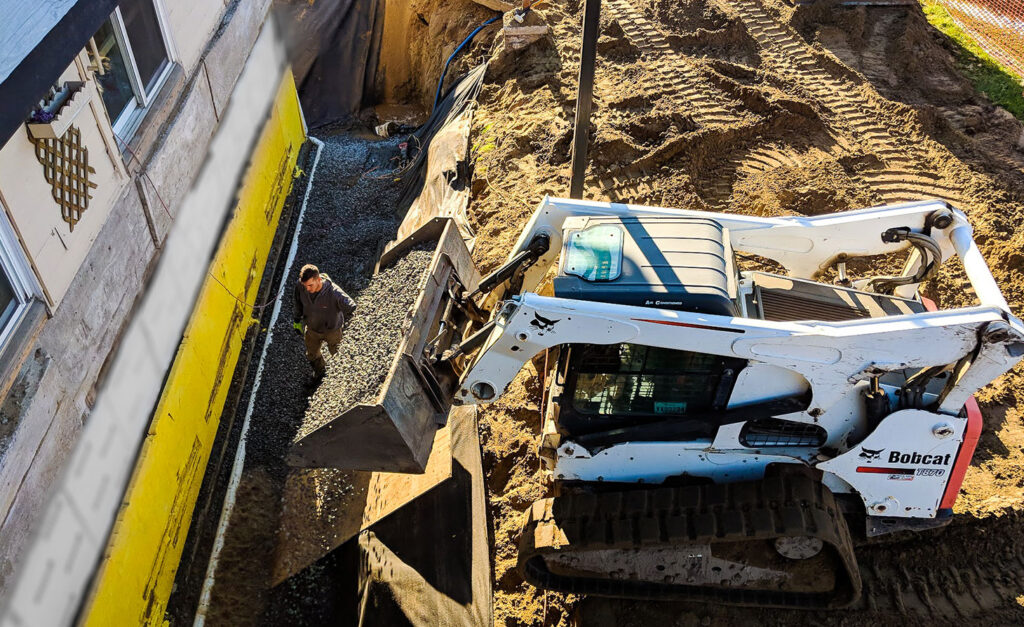 Your advantages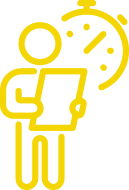 SAVINGS OF
TIME AND
MONEY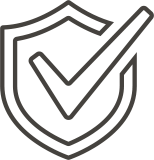 REAL SOLUTIONS FOR YOUR WATERPROOFING PROBLEMS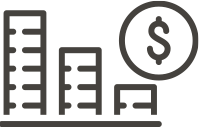 Services
Camera inspection
Rapid diagnostic
In-depth inspection
Assessment reports produced
Personalized suggestions for repairs and waterproofing
Effective and ingenious solutions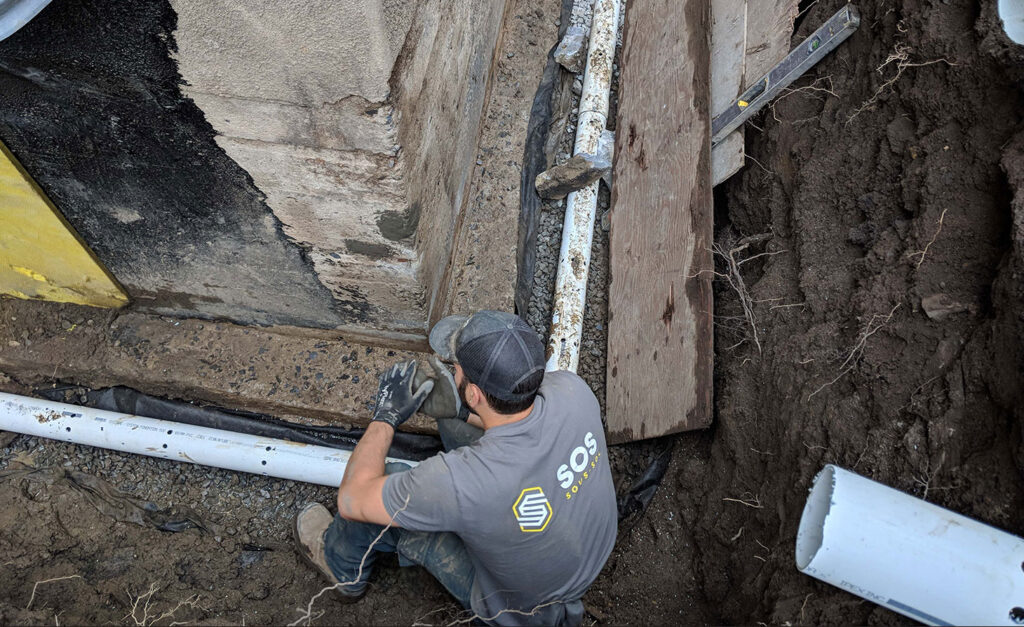 Your advantages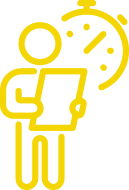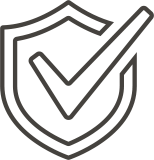 Whether you are a construction contractor or a building specialist, don't worry about foundation problems. Our experts will do a masterful job while you do yours.

Call us now