Looking for an interesting job in the construction industry?
TEAM UP WITH US!

By working with us, you gain access numerous advantages, including: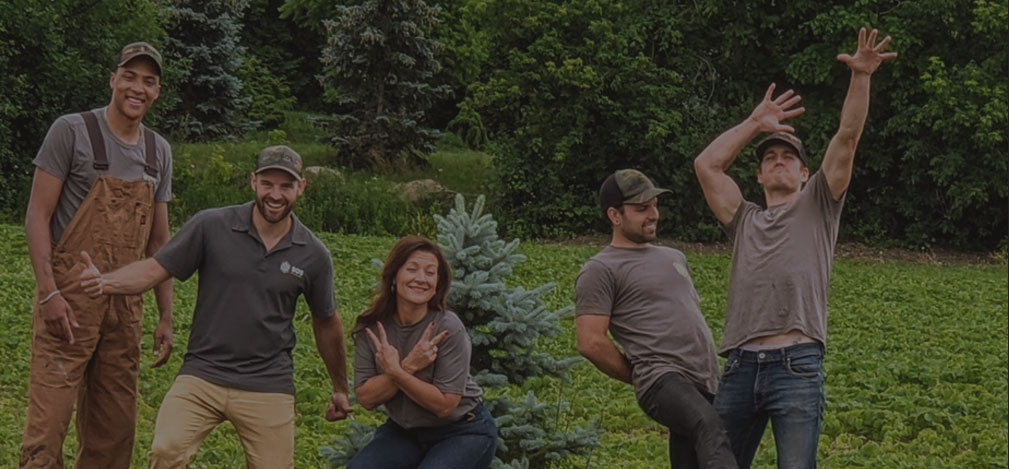 AGREEABLE WORK ATMOSPHERE
Constant progress thanks to continuous training
Competitive salary with benefits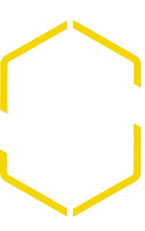 TEAM AND PERFORMANCE BONUSES
Possibility of obtaining your CCQ cards in the medium term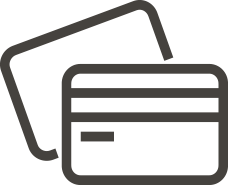 Possibility of share participation in the company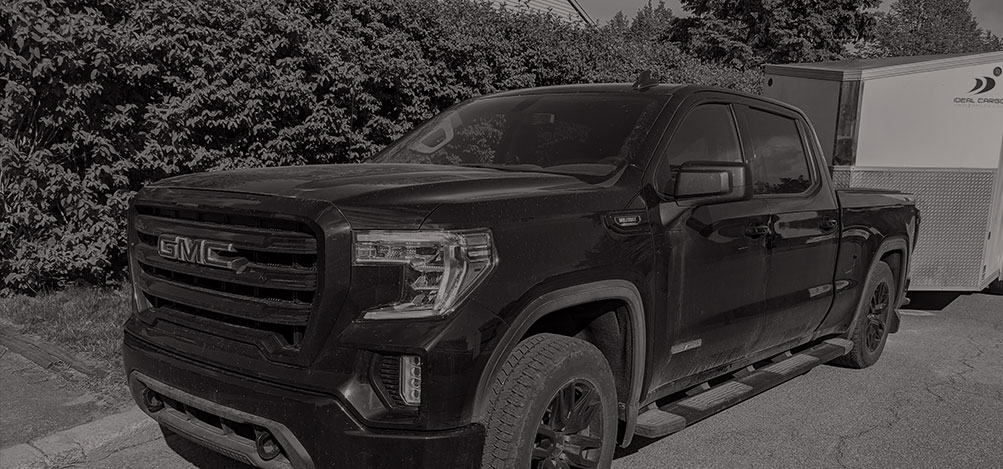 Pick-up truck provided when you become a team leader
The possibility of engaging in real estate projects with us during the winter


TEAM BUILDING ACTIVITIES (PAINTBALL, KARTING, RESTAURANTS, ETC.)
Your ideas are really welcomed and listened to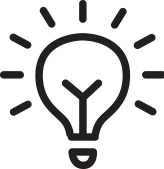 EXCELLENT OPPORTUNITY FOR GROWTH IN THE COMPANY

The likelihood of being surrounded by enlightened and ambitious people who will help you to…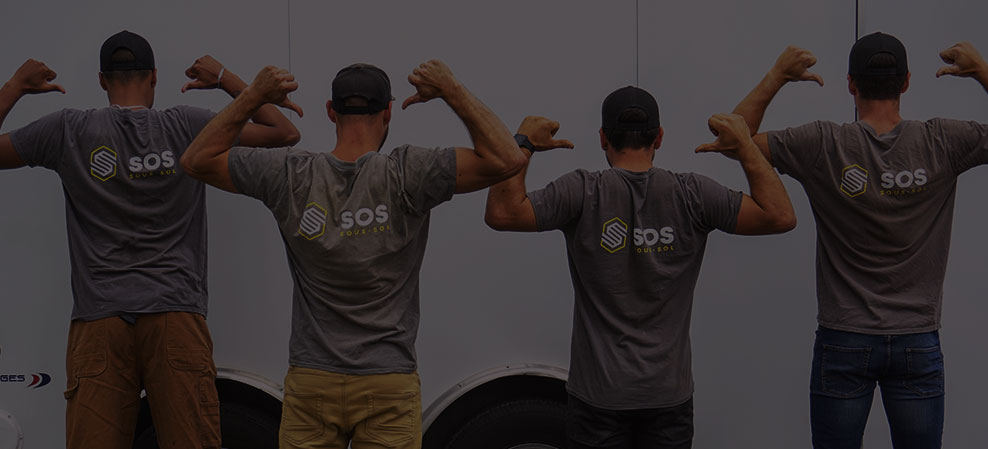 WORK CLOTHING PROVIDED BY THE COMPANY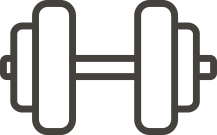 PARTIAL REIMBURSEMENT OF GYM MEMBERSHIP
Free appointment with a financial advisor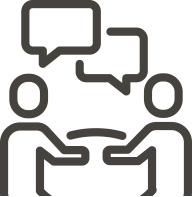 DEVELOPMENT PLAN FOR EACH EMPLOYEE BASED ON COMPANY OBJECTIVES
Interested in our offer?
APPLY NOW!
Send an unsolicited application
"*" indicates required fields