SOS Sous-Sol is an expert in foundation damp proofing, waterproofing and repairs, including French drain inspection, installation and replacement. We know foundation crack repair top to bottom and inside out!!

Are there cracks in your foundation?
Your foundation is probably damaged. Whether the cracks are active or static, various techniques can be deployed to repair foundation cracks. Doing so can safeguard the comfort of your home and protect your investment. We will propose durable solutions specific to your needs.
.
Lean more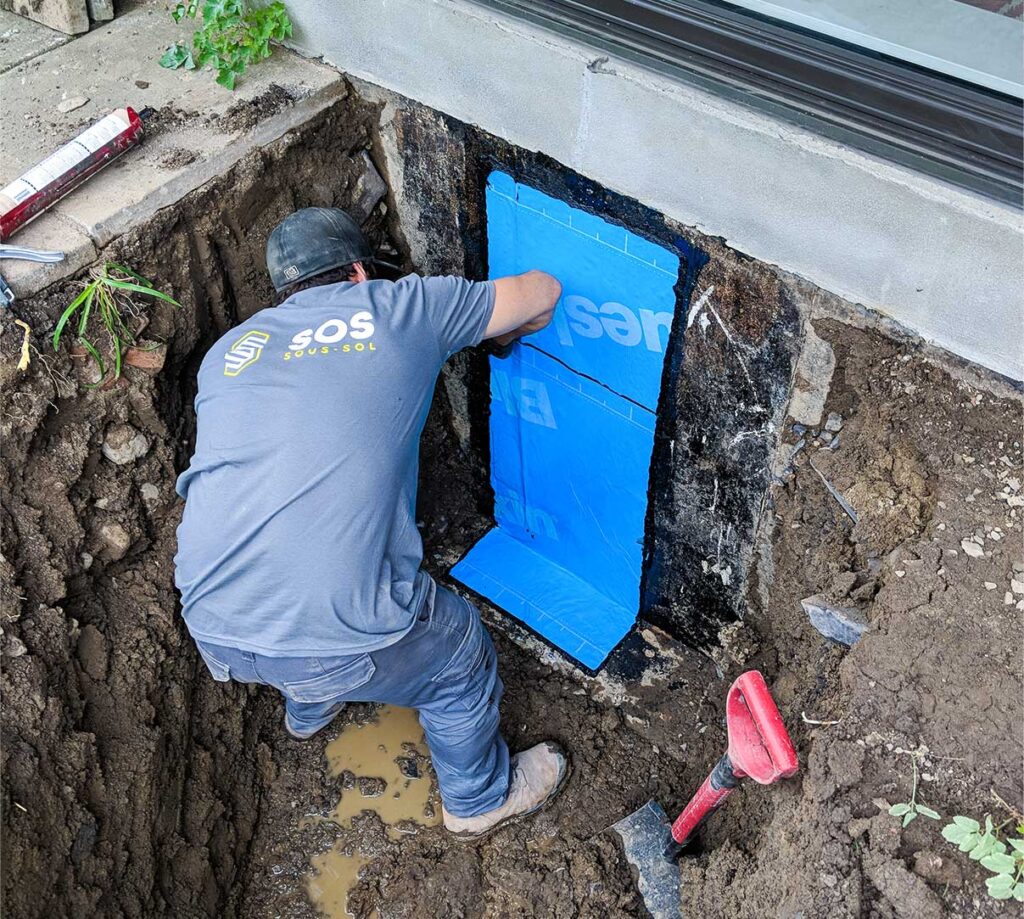 SOS Sous-Sol offers unparalleled expertise in our specialty

We are set the industry standard for excellence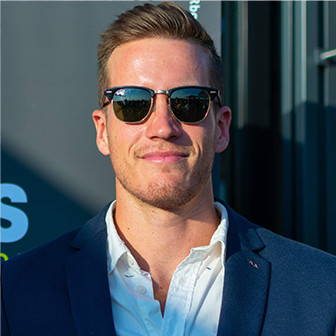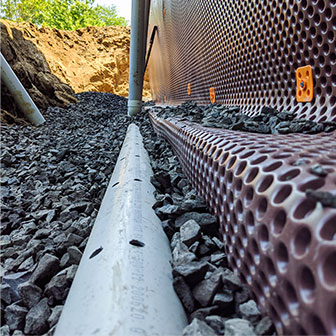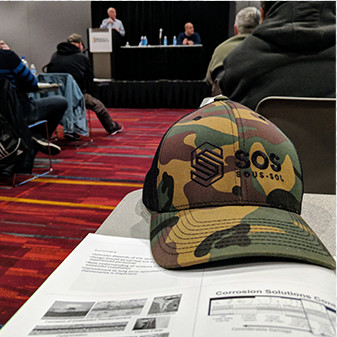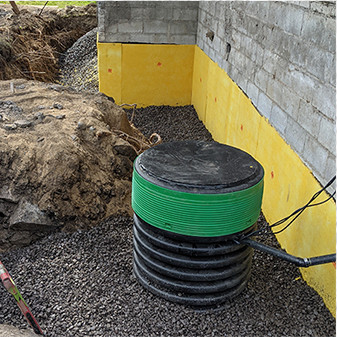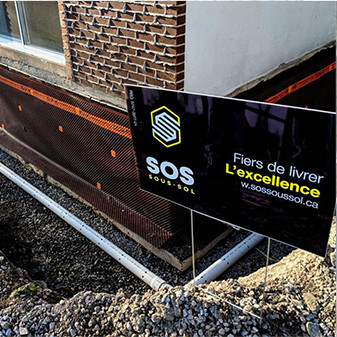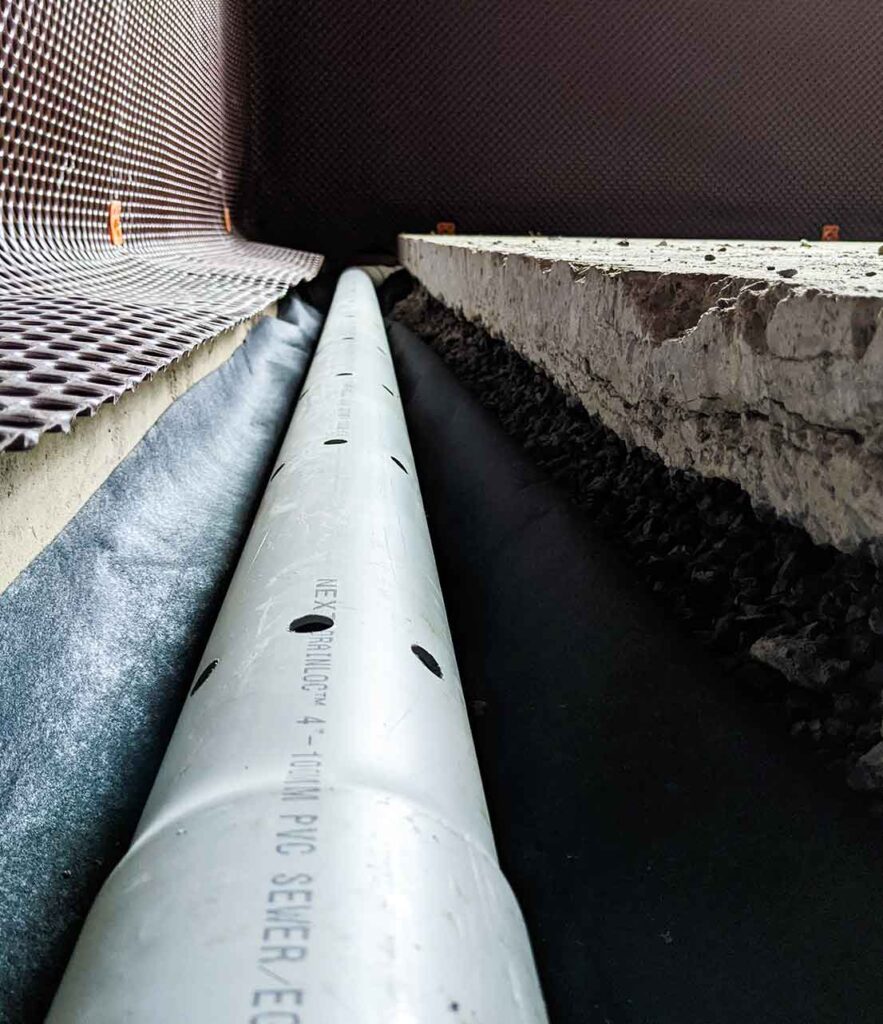 Contractors and specialists in foundation crack repair, foundation waterproofing and the repair and installation of French drains on Montreal's North Shore
We take pride in providing astute advice from the outset, and in performing superior quality work with durable materials to our customers' content. Our innovative solutions supported by the integration of recent technologies promise you the expected results and much more!

Learn more
Our team
Relying on profound expertise in waterproofing and foundation repair, our team uses the latest technologies to offer you superior quality work.

Need to damp proof or waterproof your foundation?
Besoin d'imperméabiliser votre fondation ?
To prevent moisture or water infiltration problems in your basement, SOS Sous-Sol comes to your rescue. Our foundation damp proofing and waterproofing solutions are efficient and effective.